Helping corporates to weather the covid storm with post pandemic foodservices, hospitality and contract catering solutions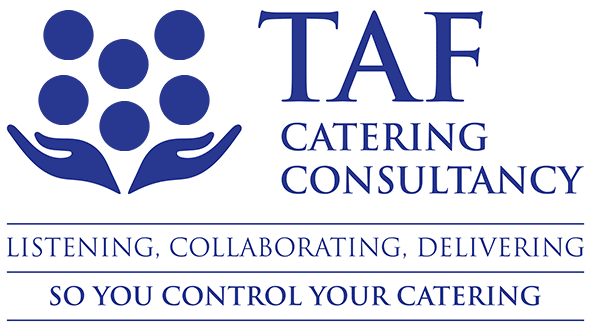 Helping you find the 'Best Fit' caterer or hospitality solution and ramp up your business effectively post covid
Why Choose Us?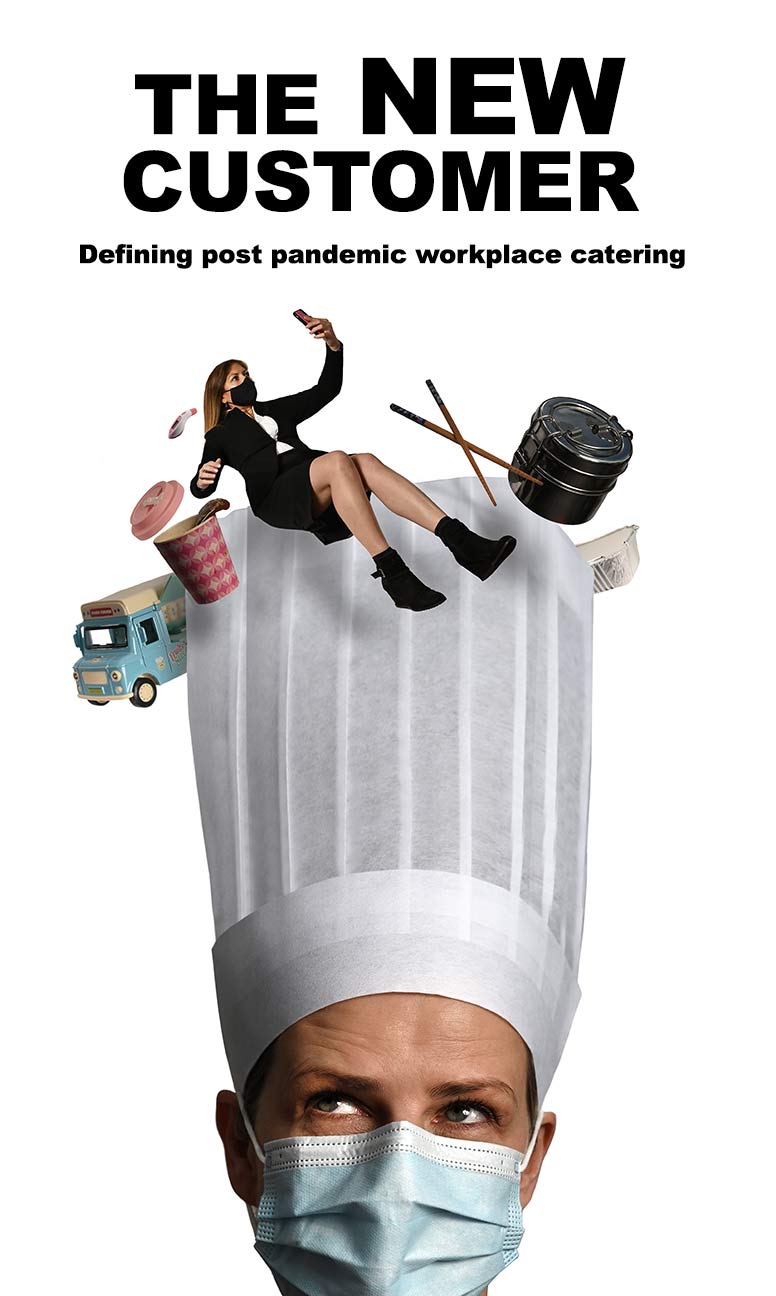 Catering for returning workforces has never been more important than today, especially with so much uncertainty post COVID-19 and business models changing (forever).
Let our catering consultants help you limit the risk to your business as the economy rebuilds itself with a unique blend of bespoke foodservice support.
We have continued to support our clients throughout the pandemic, global corporates – including law firms, insurance companies, tech organisations, high street banks and universities.
We specialize in workplaces foodservices, hospitality and contract catering solutions (including sales, marketing, rebranding customer and stakeholder engagement).
In this post pandemic world, your catering consultants must be more accountable than ever, in fact your business will depend on it.
The benefit of TAF: We always deliver on our promises; to listen, collaborate and deliver solutions – so you can control your catering better than ever!
If you're searching for a fresh, forward-thinking catering consultant that has been fully engaged with circa. 40 contract caterers and over a dozen techdine (technology + dining) technicians and you want a can-do approach, excellent client references and a refreshingly disruptive approach to provide the catering consultancy approach your business is going to depend on, contact us TODAY!
What Do We Do?
Services that encompass what we do could do for YOU.  Please contact us to have a no obligation chat about any of the following: