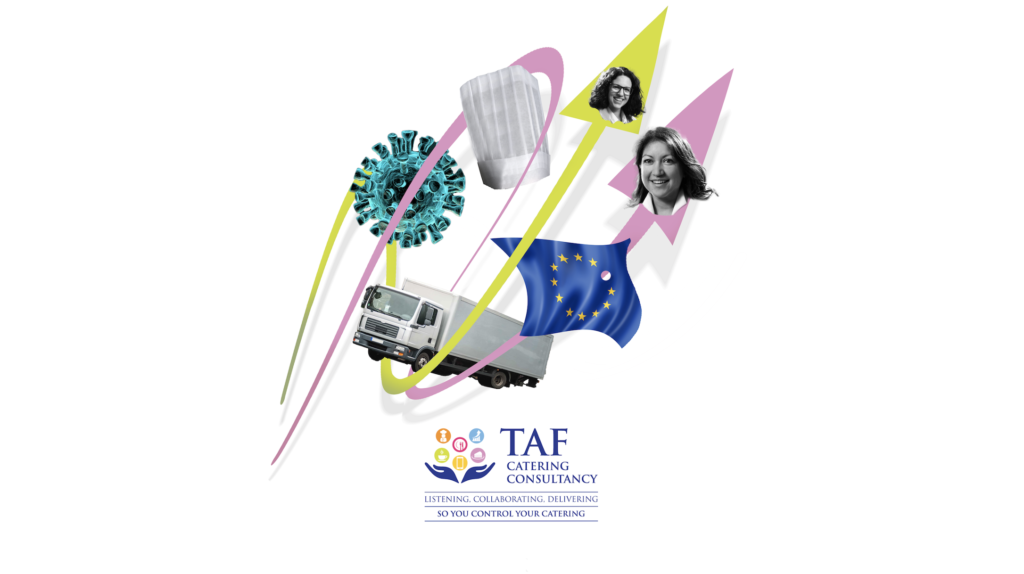 Happy 3rd Birthday to TAF Catering Consultancy … and we're delighted to announce our new TAFTALKS 2021 Foodservices for Facilities report is due out at the end of this month (seeking to make sense of the post pandemic, post BREXIT world, with all the labour and haulage challenges that have come with it).
Back to today though and TAF celebrates our 3rd birthday, post pandemic and what a busy year we've had so far. 
Since January, we've worked non-stop, around the clock sometimes (with talented associate specialist teams) for facilities clients the length and breadth of the UK, clocking up over 10,000 miles (if you can believe it). 
5 Fast Facts Around Our Post Pandemic Projects around Foodservice
1 Catering Mobilisation | We supported an energy client with a nationwide catering mobilisation of eight sites (from outsourced to in-house), saving circa. £400k in food costs alone. Jan – Apr
1 SMART Catering Tender | We supported a property client, with a new build, and a catering tender (whittling down an initial list of 17 TechDine SMART solutions providers from 17 to 1). Mar – Jun
2 Foodservice Options | We supported two nationwide essential services providers with "options" documents benchmarking/presenting the latest catering models pros/cons. Jan – Jun
1 Stakeholder Engagement Project | We're currently supporting a major financial services client with a strategic stakeholder engagement piece to define bespoke best practice future foodservices. Sep – To date
1 Catering Market Project | We've engaged over 40 UK contract caterers, meeting half in two months – around UK flagship & satellite sites – to see WHO is doing WHAT for WHO and HOW they're doing. Sep – Nov
Whilst we are still operating in unprecedented and challenging times post COVID-19, we've found it more important than ever to stay true to our company values to LISTEN, COLLABORATE and DELIVER solutions.
No more so than today are the 5 things we're known best for – fresh, forward-thinking, innovative, app-savvy and sustainability focused – important.
These are where the TAF Catering Consultancy can support those in facilities best, around bespoke workplace feeding scenarios, and their return-to-work strategies.
Here's to a whole new world of foodservices post COVID-19, and to our forthcoming TAFTALKS Report in November 2021.
If you are a corporate client organisation with people in the workplace to feed at the office (or at home) and you need disruptive foodservices post pandemic, do contact us to project manage your future catering consultancy needs… if we come and see you, and you're in facilities, we'll even give an overview of our latest TAFTALKS Report, November 2021!
In the mean time, Happy Birthday to US and wishing you the best with your return-to-work foodservices!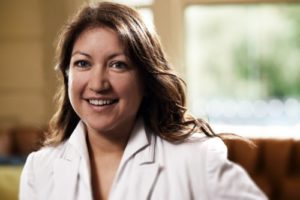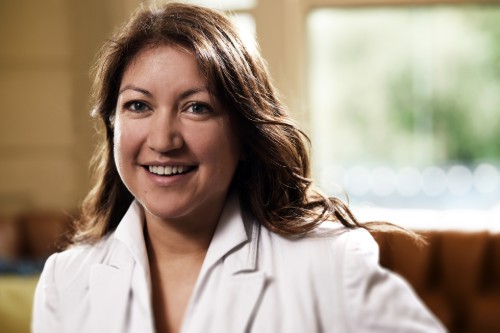 TRACEY FAIRCLOUGH | Consultant & Managing Director