WORKPLACE FOODSERVICES POST COVID-19: THE END OF ESTABLISHED CONTRACT CATERING MODELS?
TAF's Managing Director Tracey Fairclough comments on the future of contract catering in a key article today in Facilitate Magazine, discussing how business models are evolving around three key areas: central production kitchens (CPUs), Cafes and technologies. She elaborates on the concept as follows: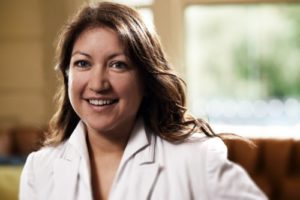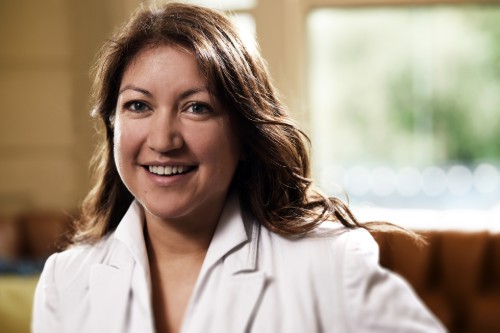 "CPUs being the medium through which foodservice providers can prepare freshly prepared food, snacks and meals, with reduced on-site catering teams supported by a single behind-the-scenes labour structure in a remote kitchen delivering into sites".
"Cafes being the channels to generate additional revenue from high street ready-built kitchen facilities (from high street retailers, no longer trading)".
"Technologies being the driving force behind the latest cashless, on-line, cloud pre-order customer payment solutions that deliver data behind the purchases and solutions that provide food for different users, different dining occasions, and different locations around sites that save labour, save waste and deliver healthy, tasty and safe feeding solutions".
Touching on the 3 most significant changes to catering models, Tracey Fairclough identifies:
Feeding phased populations returning to buildings across all sectors at different times of the day and/or the week and/or the month, safely.
Delivering flexible, fresh, authentic, tasty and hot food services – hot being particularly poignant as the UK heads into colder winter months.
Maximising the skills, expertise and efforts of reduced on-site catering teams.
READ HERE to see who else commented the same piece to show you how the contract catering models are evolving, as of October 2020: Facilitate Magazine, October 2020
If you are a corporate client organisation with a workplace staff restaurant planning a phased reopening and need some fresh, forward-thinking, app-savvy, sustainability-focused assistance, contact us to project manage your catering consultancy needs.
#workplace #contractcatering #contractcaterers #returntowork #foodservices #foodservice #workplacecatering #facilitiesmanagement