Dear Diary…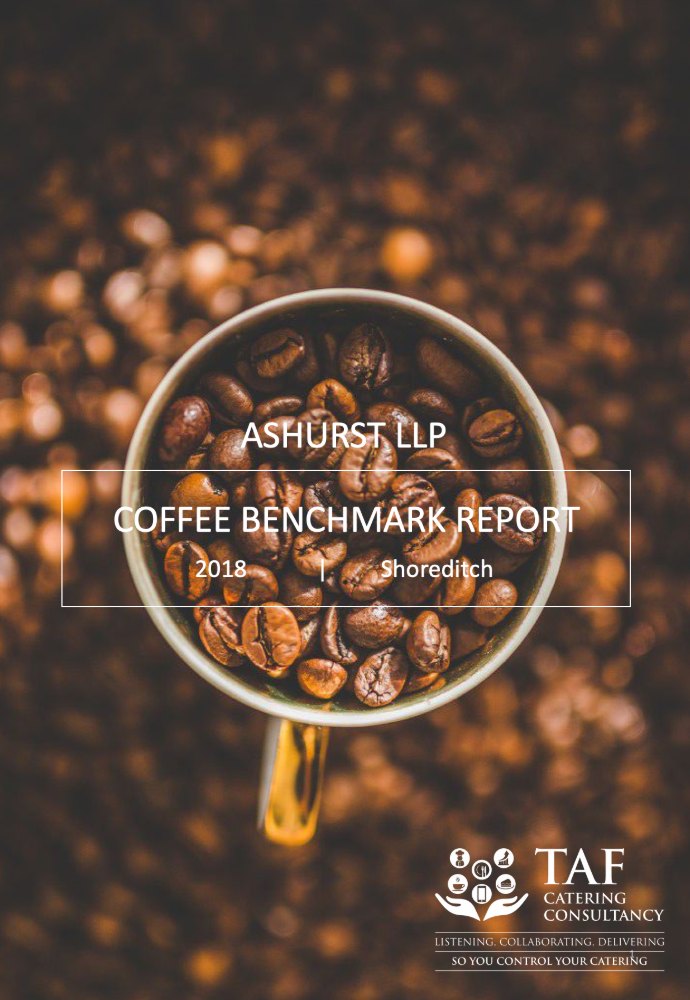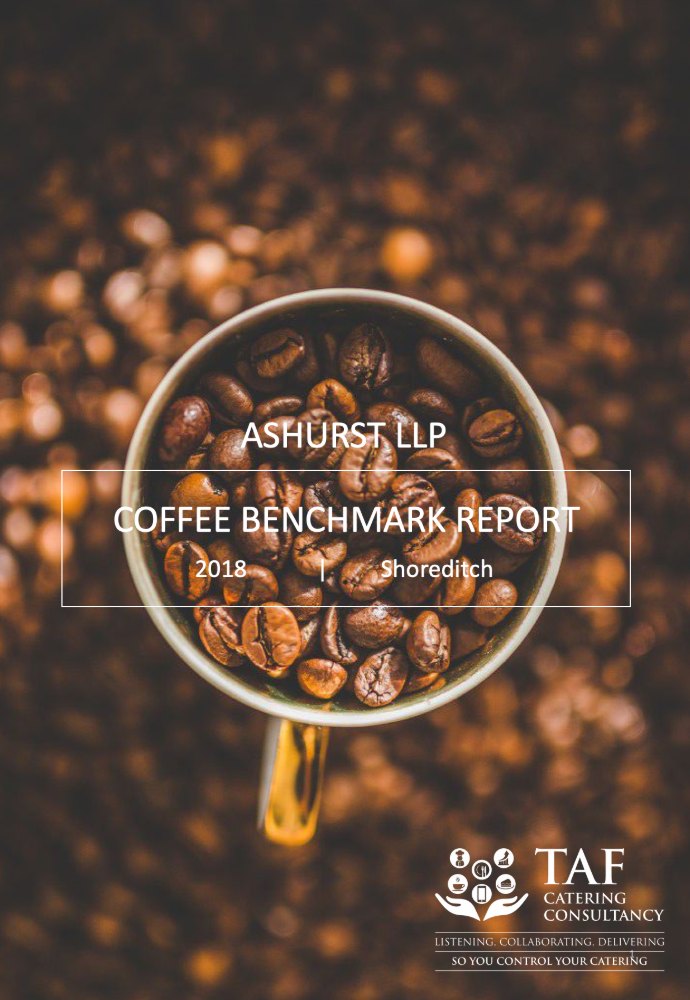 It's hard to believe this day 5 weeks ago, we were getting ready to go live with TAF Catering Consultancy so we're technically only just celebrating being one month old!
What an amazing and incredible ride it's been so far.
Already in the middle of our first catering tender for one of the world's largest law firms, we've completed an agile workspace feasibility proposal, for a business centre about to take on the heavyweights (with a local approach) plus completed two benchmark reports (one assessing artisan London coffee shops in a vibrant, beard-twirling tattoo-boasting epicentre of one of London's trendiest hubs, the other assessing pubs in a beautiful suburban town, in the Greater London area).
It's fantastic working with friends first, who happen to be respected industry professionals. Then, it's about collaborating in an environment where we encourage and are encouraged to freely bounce ideas and energy off one another.
Our common goal: to create unique solutions to different foodservice and hospitality client challenges.
Being disruptively effective is in our nature and is what makes TAF Catering Consultancy stand out, exciting and as one of our clients put it, "forward-thinking".
And there's only 4 of us: Tracey – founding partner (wearing a foodservices hat), Carey – founding partner (wearing a senior marketer hat with promotional, experiential & shopper engagement feathers), Anna – associate partner (wearing a fully integrated digital ensemble with strings to her bow including web development, design and online marketing (SEO, Social Media, PPC, Content, Email Marketing) together with the unexpectedly and delightfully late arrival to the party, Alison – associate researcher (wearing a little colourful market research number).
So, may our journey continue and, if you want to join us to find out what happens next, then have a look at our website and SUBSCRIBE TO OUR WEBSITE TODAY!