Let a Smile Be Your Umbrella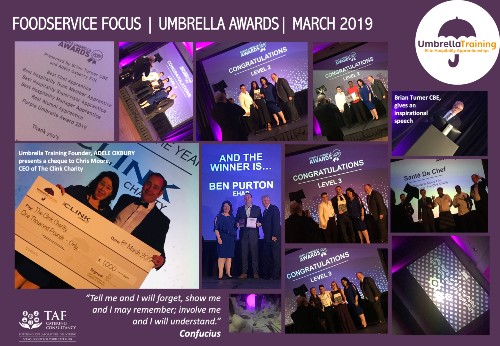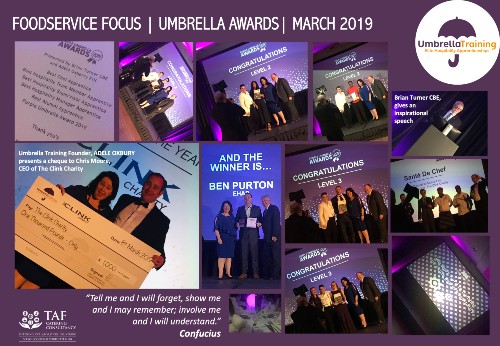 Last Friday night, I was privileged enough to attend the Umbrella Training Awards celebrating the efforts of fantastic young men and women; some of the future stars of our hospitality sector. I love events like these and believe Umbrella Training is a fantastic elite hospitality apprenticeship provider coordinating programmes in collaboration with prestigious hotels, restaurants, member clubs and food service management companies across England.
According to Umbrella Training founder, Adele Oxberry, businesses today are fully committing to apprenticeships and using them as a valuable recruitment tool, aligning them to their learning & development strategy. Whilst the UK foodservice sector has embraced the Apprenticeship levy, there's still so much the UK can do. Umbrella Training was created with a view to being involved in the creation of the new Apprenticeship standards, helping to shape hospitality's learning & development future. If you haven't already signed up, then please contact them www.umbrellatraining.co.uk, they'd love to hear from you… especially if you want to embrace the apprenticeship levy!